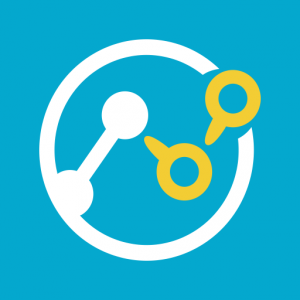 Since we started ProjectionHub back in 2012 to help entrepreneurs create and share financial projections, more than 20,000 business owners have used ProjectionHub.  If there is one thing that has become clear to me since starting ProjectionHub it is that the vast majority of our users are great at running their business, but not financial experts.  So after 4 years I am finally getting around to writing a series of blog posts that will walk business owners through the process of creating financial projections from the very basics to the advanced.
My hope is that this series of articles can help you create your own financial projections for a lender or investor without the need to hire an expensive accountant!
Also, right from the very beginning I want to offer my personal email – adam@projectionhub.com – so that you can ask me any clarifying questions along the way.
What are Financial Projections?
So let's start from the very beginning by answering the question, what are financial projections.
Definition: Financial Projections
Financial projections are simply a set of forward looking financial statements.  In other words, financial projections show what you think will happen in the future of your business.  Financial projections commonly contain the 3 primary financial statements:
Income Statement
Balance Sheet
Cash Flow Statement
You can see an example of financial projections built using ProjectionHub
If you want to get started creating your own financial projections, give ProjectionHub a try for free.