Franchises are a great way for individuals who have a passion for entrepreneurship to get their feet wet, and, if successful, to become seasoned business owners.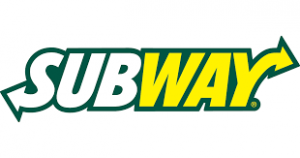 At ProjectionHub, we are aware that not everyone who purchases a franchise is trained or educated in business techniques, accounting principles, or financial modeling. You may not even have a business degree! That's what we are here for! We are in the process of developing financial modeling templates for specific franchises to help you make business decisions based on your financial projections, whether you've just bought your first franchise or your fifty-first.
What we need from you are suggestions/requests of franchises for which we can build financial modeling templates.  Fill out the form below to request for us to build a financial model template for your franchise.