We at ProjectionHub have recently been attempting to expand our services for franchise owners by creating more templates designed specifically for different franchises and making our web application more adaptable for multi unit franchisees. Many franchise owners don't own just one unit, but acquire many units throughout their lifetimes.
This post will show you how you can utilize the ProjectionHub web application to create financial projections for multiple units of your franchise.
Step-By-Step
Sign up for either our free 7-day trial or one of our monthly memberships.
Choose one of our franchise business models

If your franchise is not available in our web application, email us at Support@ProjectionHub.Com and let us know!

Fill out your specific business' information
Add in your revenue projections

If you need help with your revenue projections, watch this video about how you can incorporate our pre-built revenue projections into the ProjectionHub web application.

Add in your expense projections
Include any assets
Input any liabilities
Add any investors
Once you have completed this process, you can go back to the "business model" tab and add another unit of your franchise.
You can then repeat steps 3 through 8 to include the numbers and projections for your second unit.
Finally, you can view your reports by clicking on the "Dashboard" icon to the left of your screen.

You will notice that the software has combined the two units of your franchise in the financial statements. This way, you are able to see how your franchises profited together.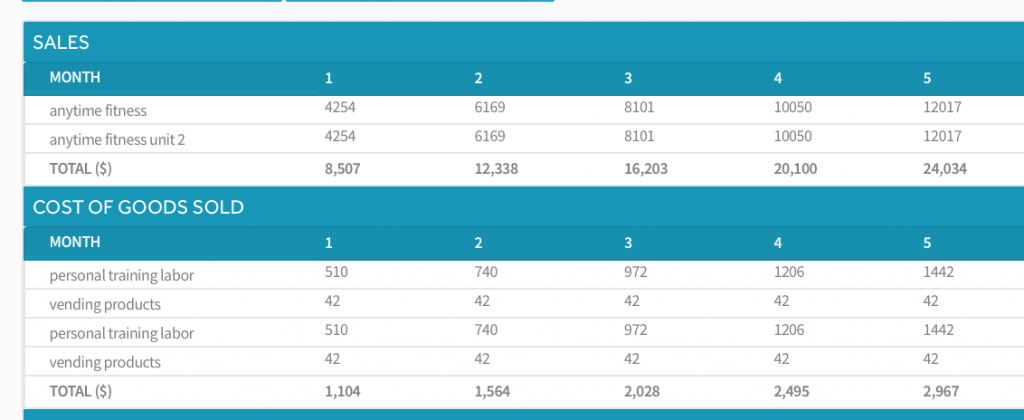 As you complete your projections please don't hesitate to reach out to us with questions at support@projectionhub.com
Good luck!